welcome home.
There is a place for you here.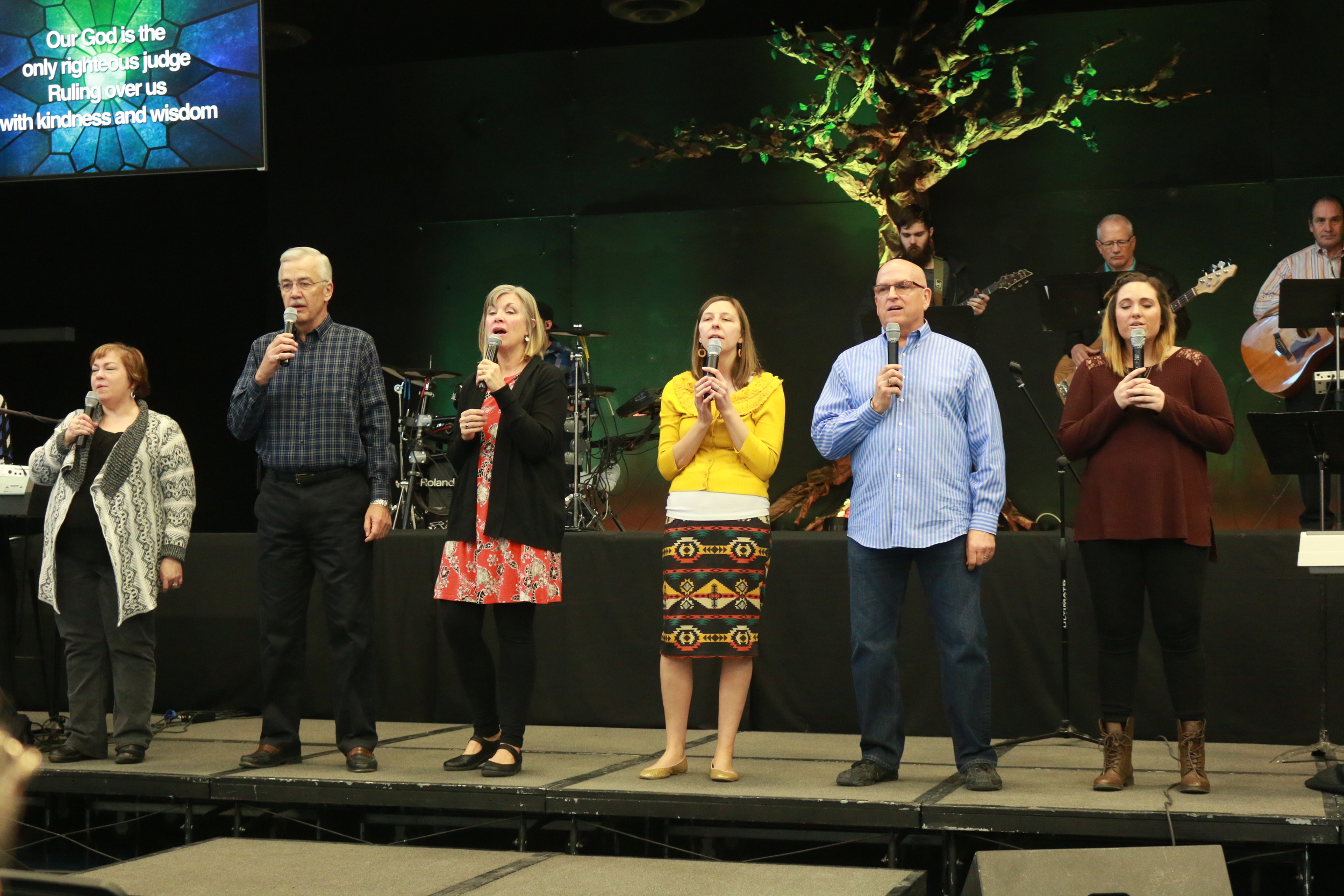 October 18th - 19th, 2019
Join us! We are excited for this next season of our church, but we also want to make sure we are covering it in prayer. Click the button below and sign up for an hour. Please include whether you will be praying on-site or off-site as part of your name. For example, "Joe Smith on-site"
FREE FAMILY EVENT
OCTOBER 31ST @ 6:30PM
HERITAGE SCHOOL